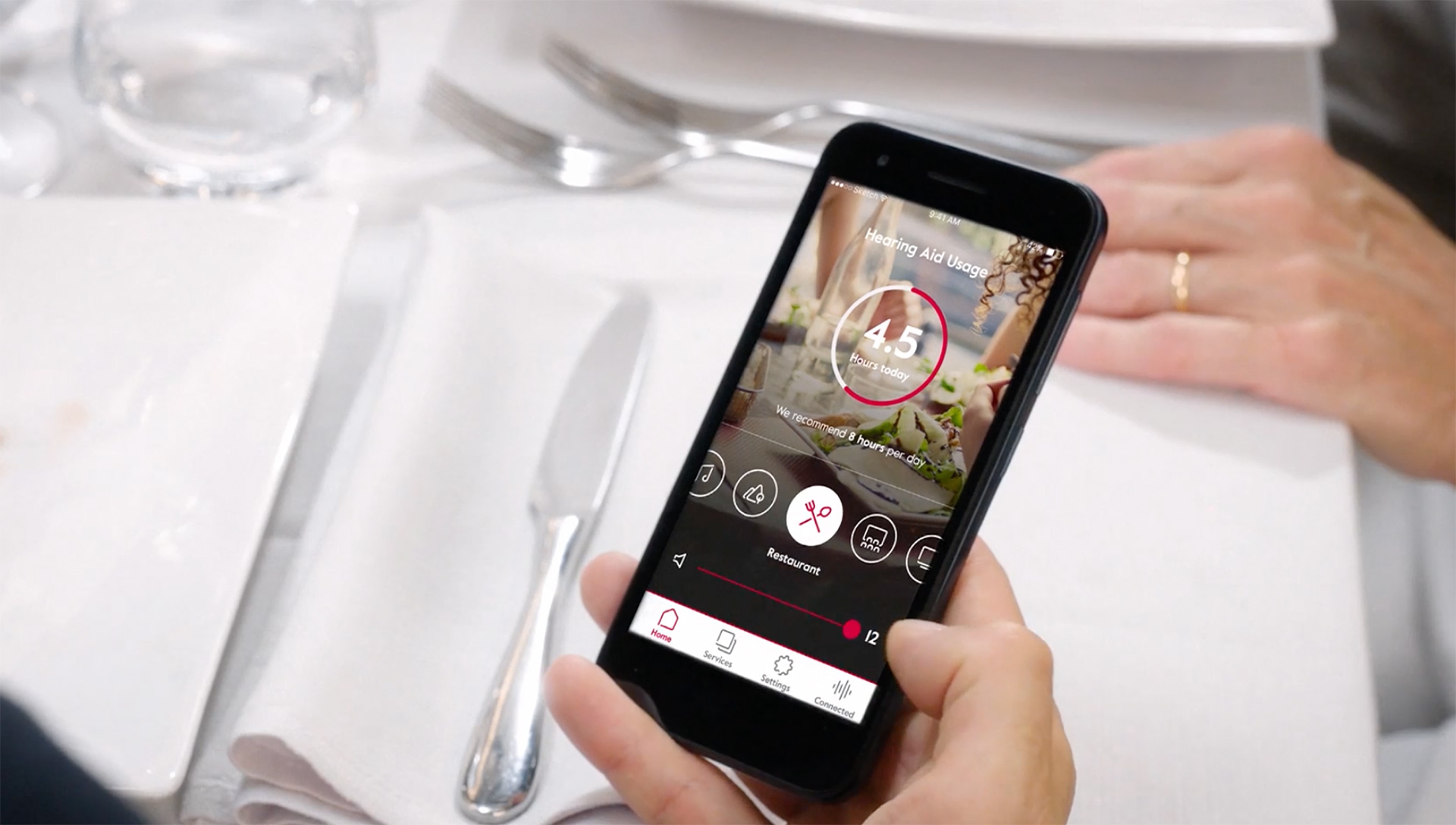 Amplifon
How Amplifon Broke Through the Stigma of Hearing Aids
The world's first app to connect to any Bluetooth hearing aid on the market
Hearing aids often need to be reset in different settings, which can be clumsy, intrusive and distracting. 
Being in the moment is truly possible when you can change hearing direction in an instant, reduce noise, such as wind, traffic or drilling, and adapt to surroundings like the park, theater or a busy café—all from a discreet app.
Services

Strategy & Consulting
Customer Experience & Design
Technology & Engineering
Data & Artificial Intelligence
Enterprise Platforms
Innovation & Digital Product Management
Industry

Health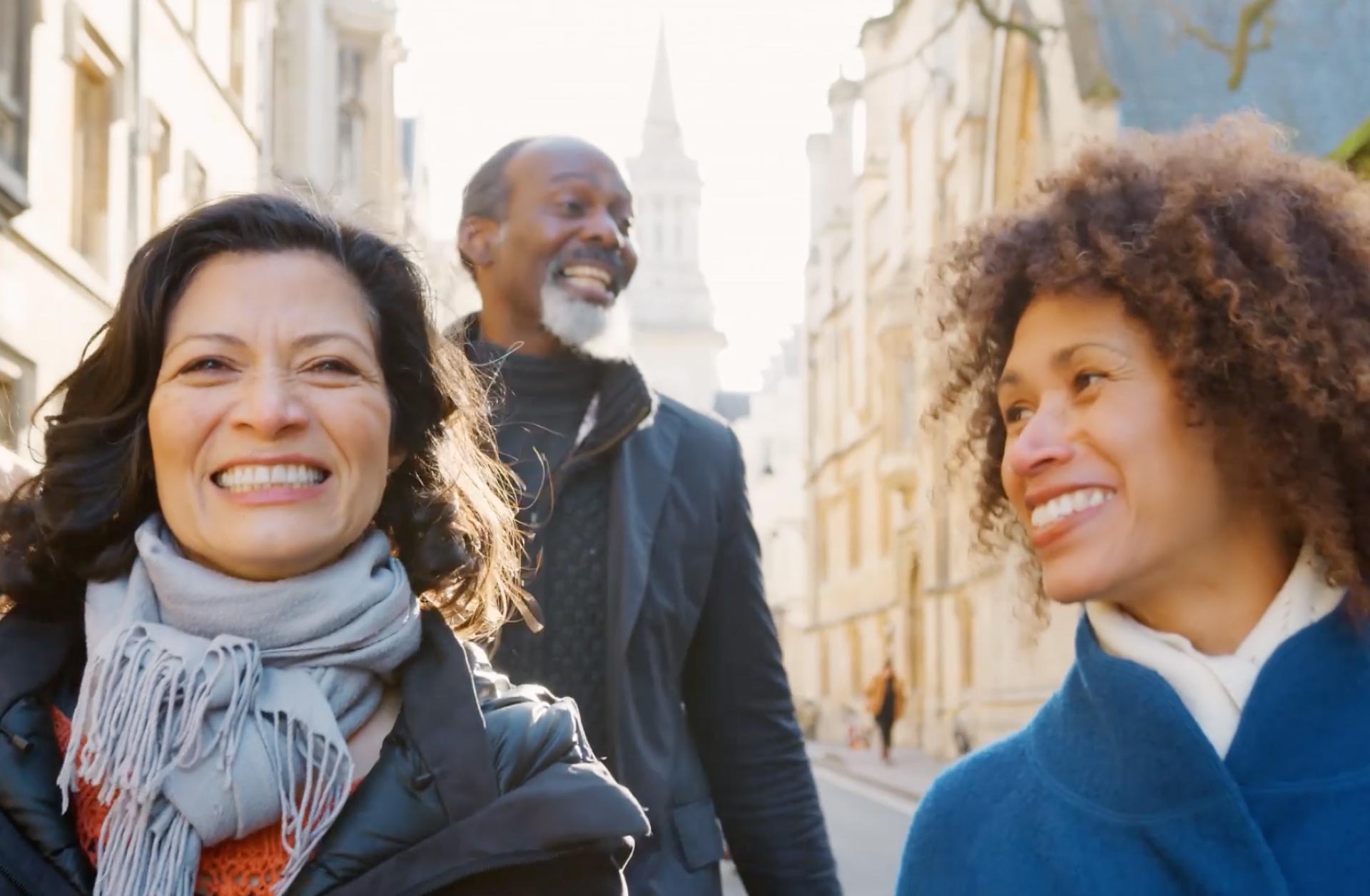 The imperative for change
Customers in need of hearing health solutions live an increasingly active, digital lifestyle. But hearing aid manufacturers aren't providing the modern, easy-to-use solutions this audience expects. And unfortunately, customers still felt there was a stigma associated with using a hearing aid.
The transformative solution
We partnered with Amplifon to help their customers easily master using a hearing aid and fully enjoy its capabilities. We designed an app that provides complete and consistent control of hearing aids from almost all key manufacturers while helping customers learn how to get the most out of their device and the service.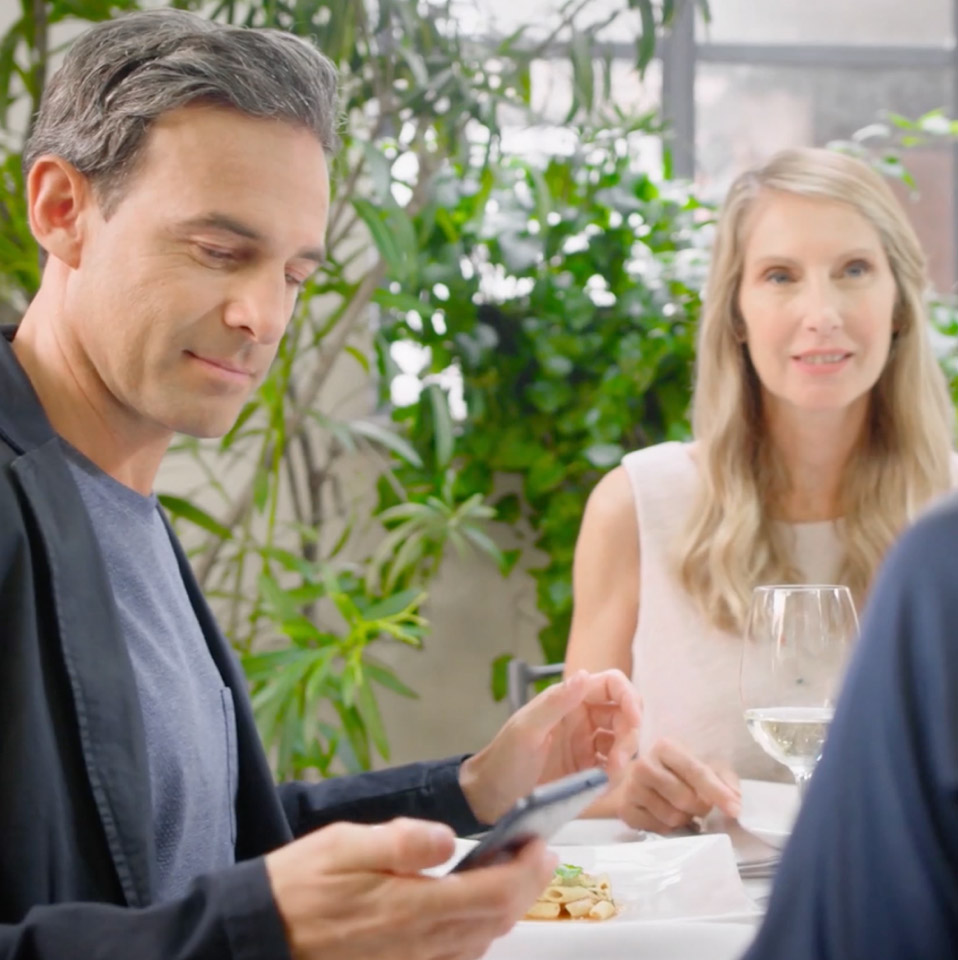 The Amplifon App
The world's first app to connect to any Bluetooth hearing aid on the market.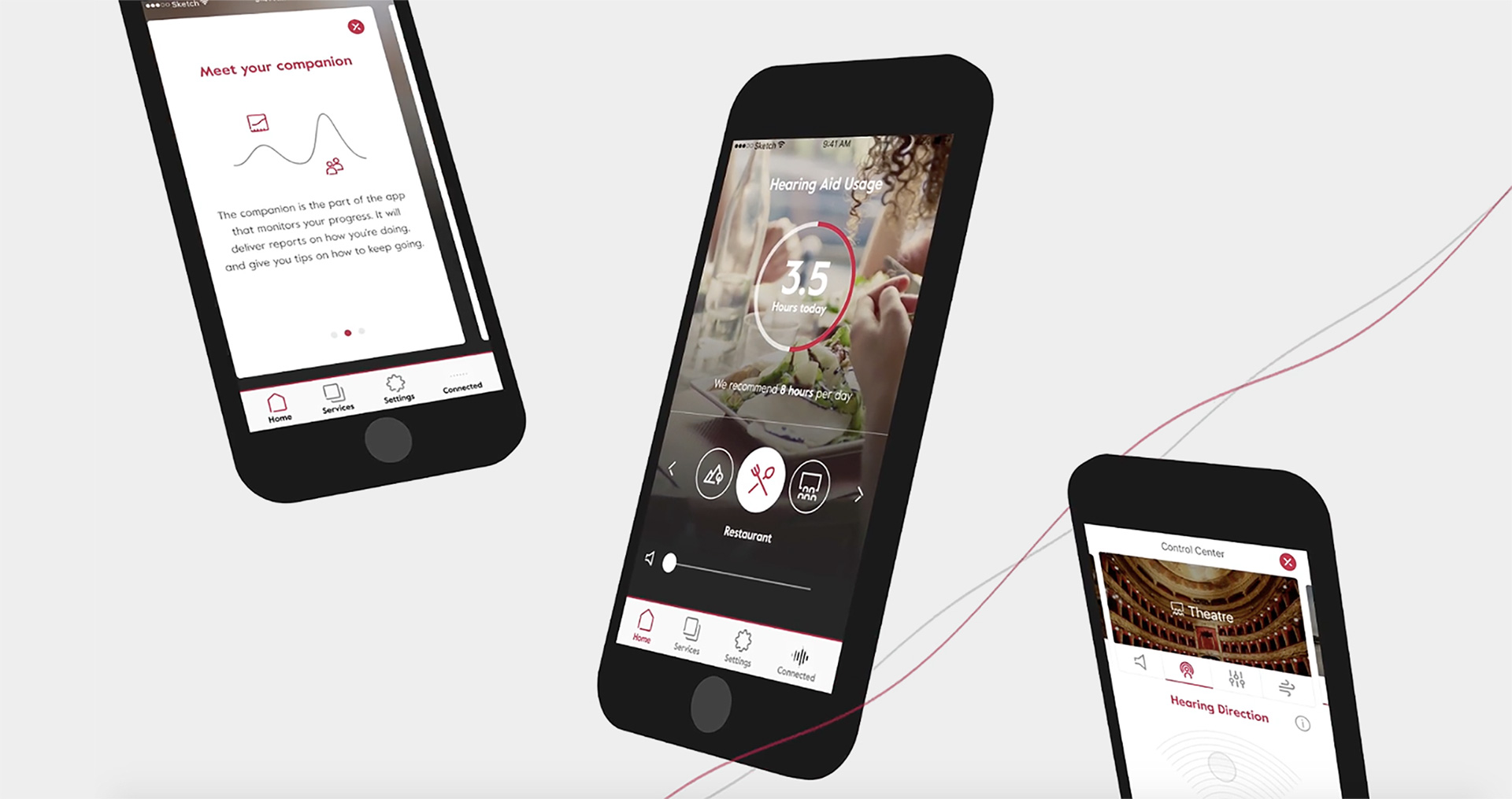 Business impact
The app is a crucial building block of Amplifon's digital transformation strategy. It helps to attract a new, younger generation of customers, and it satisfies the changing needs of Amplifon's core target audience before, during and after sales—underlining Amplifon's position as the leading hearing care service provider.
6,558
downloads in the first 4 months
10%
Amplifon shares rose on launch day